Choose Your Own Retirement Adventure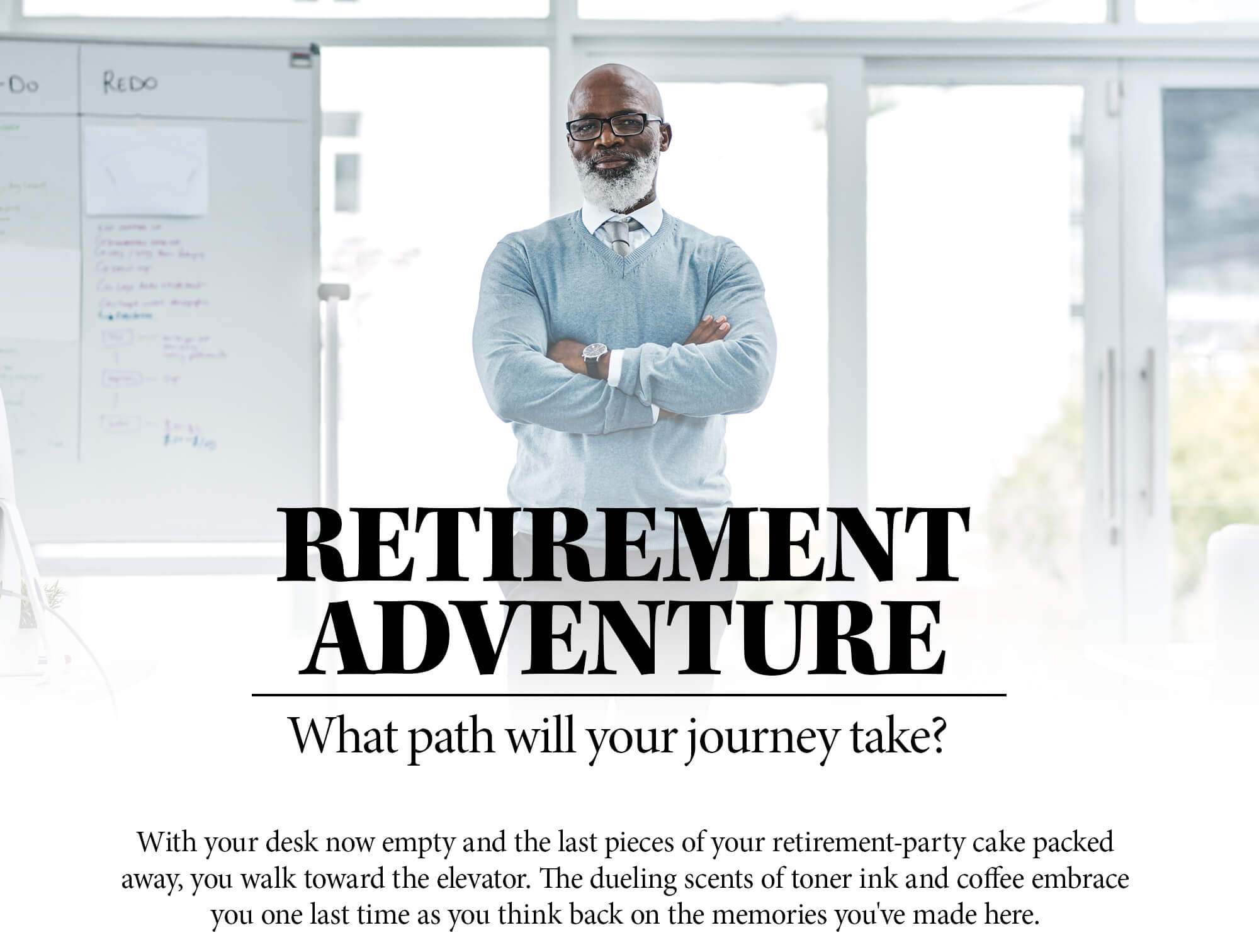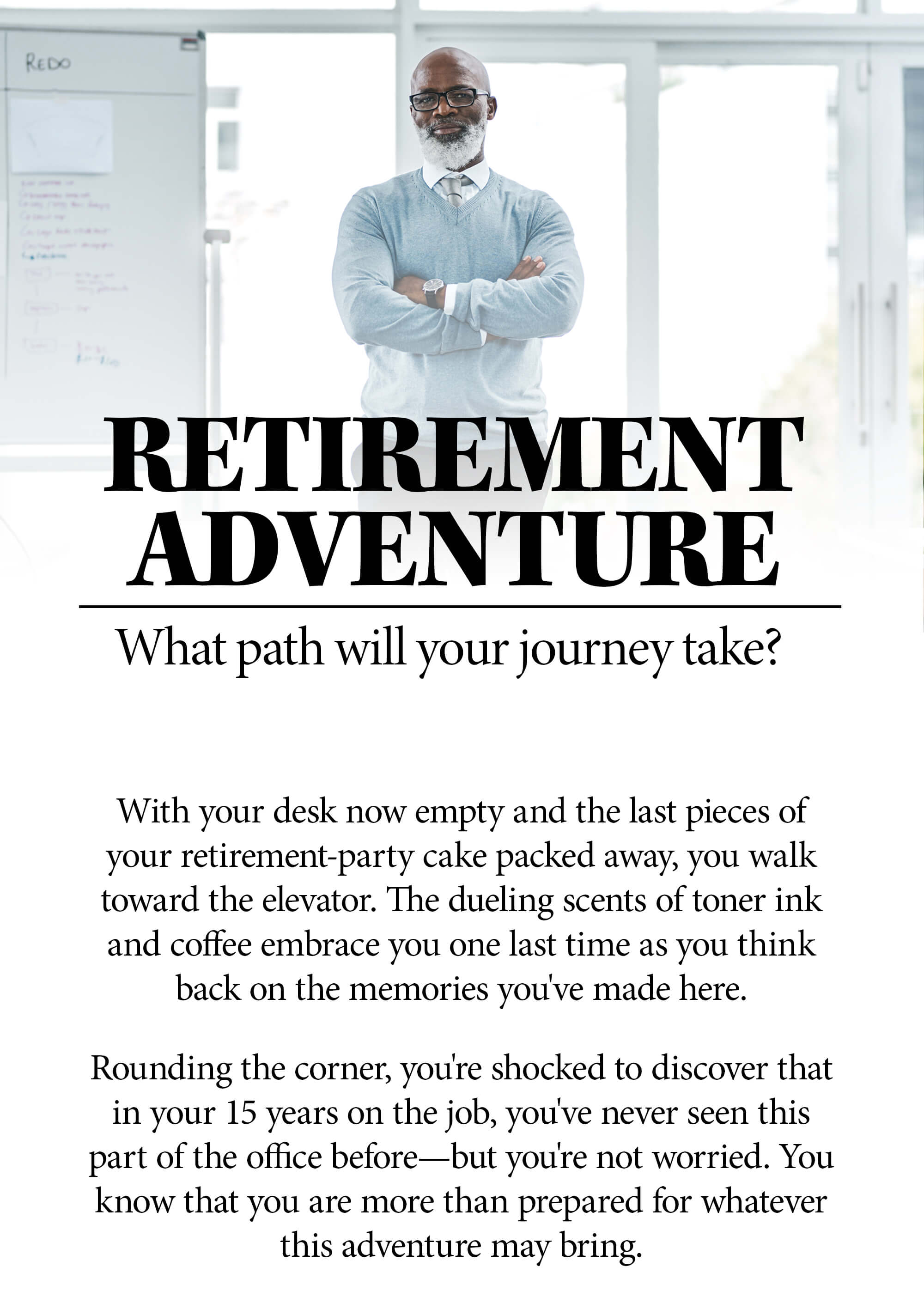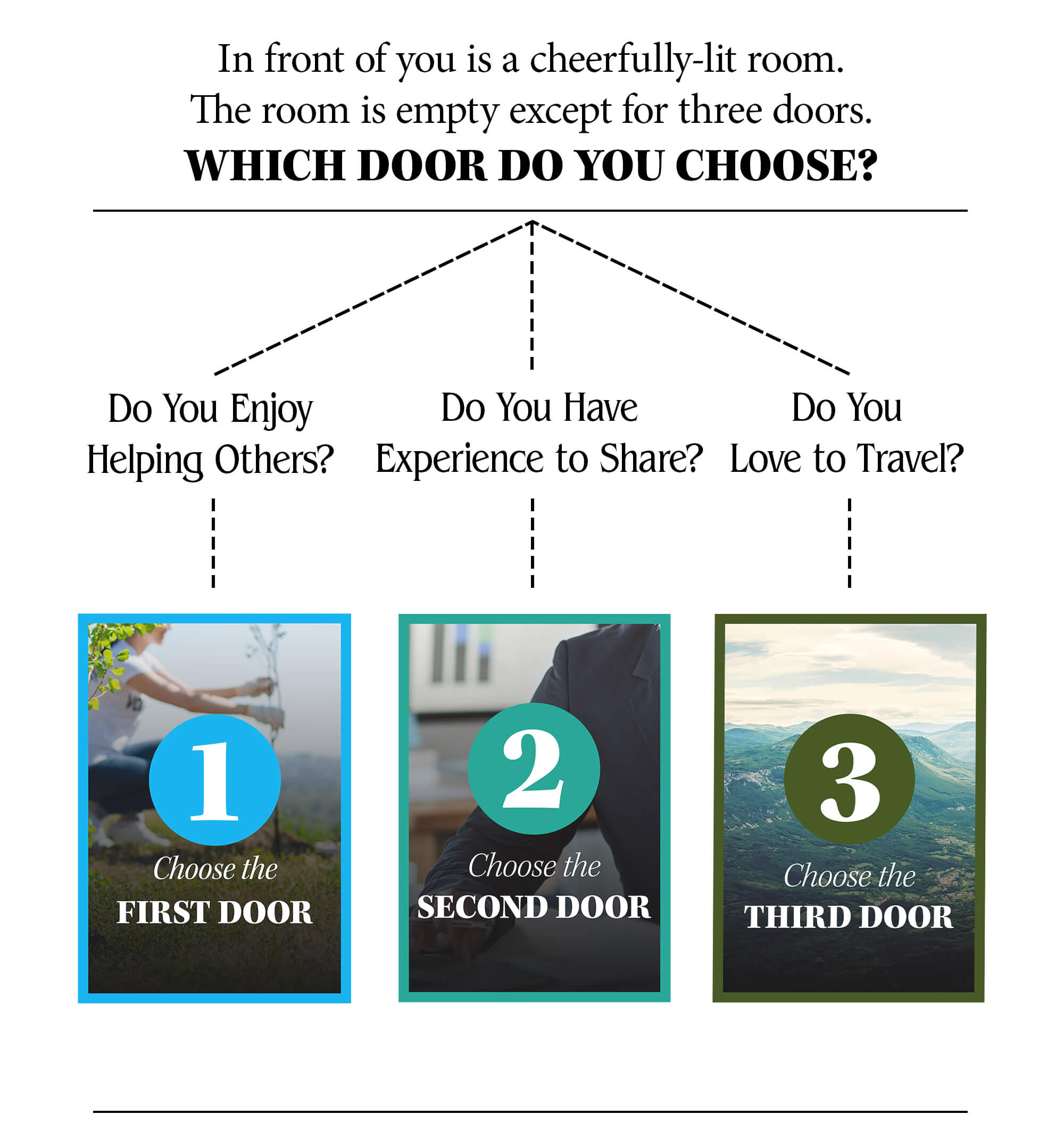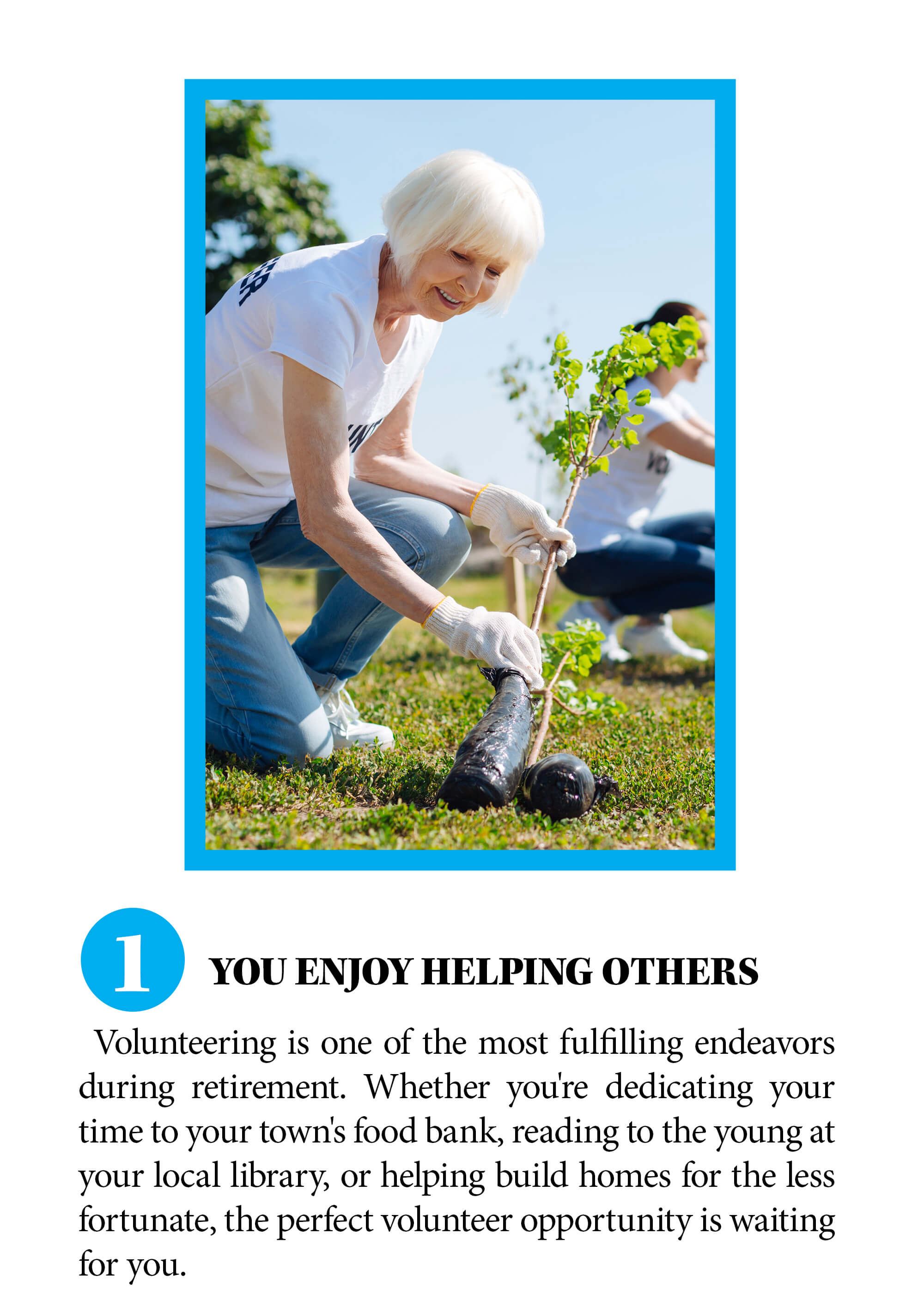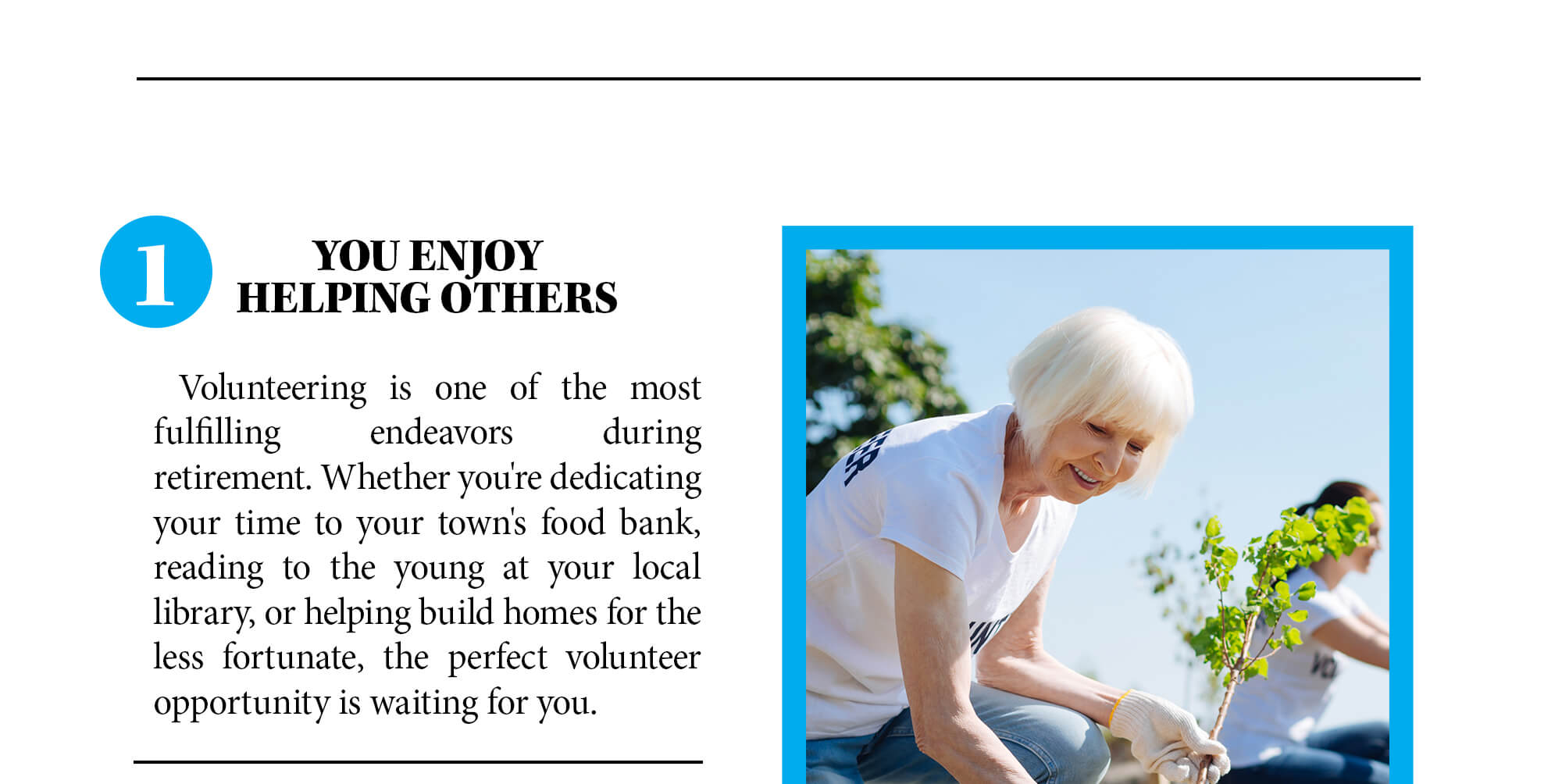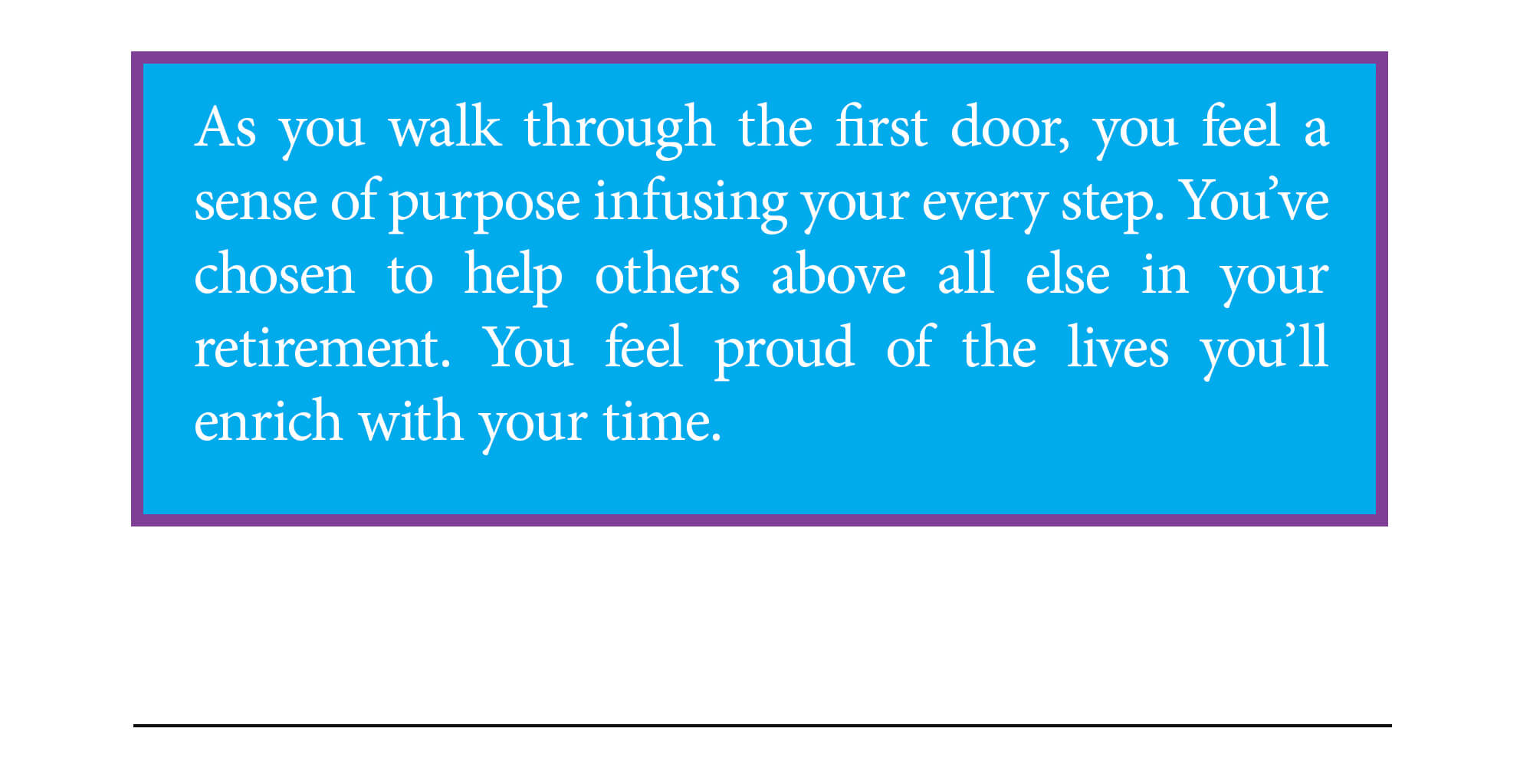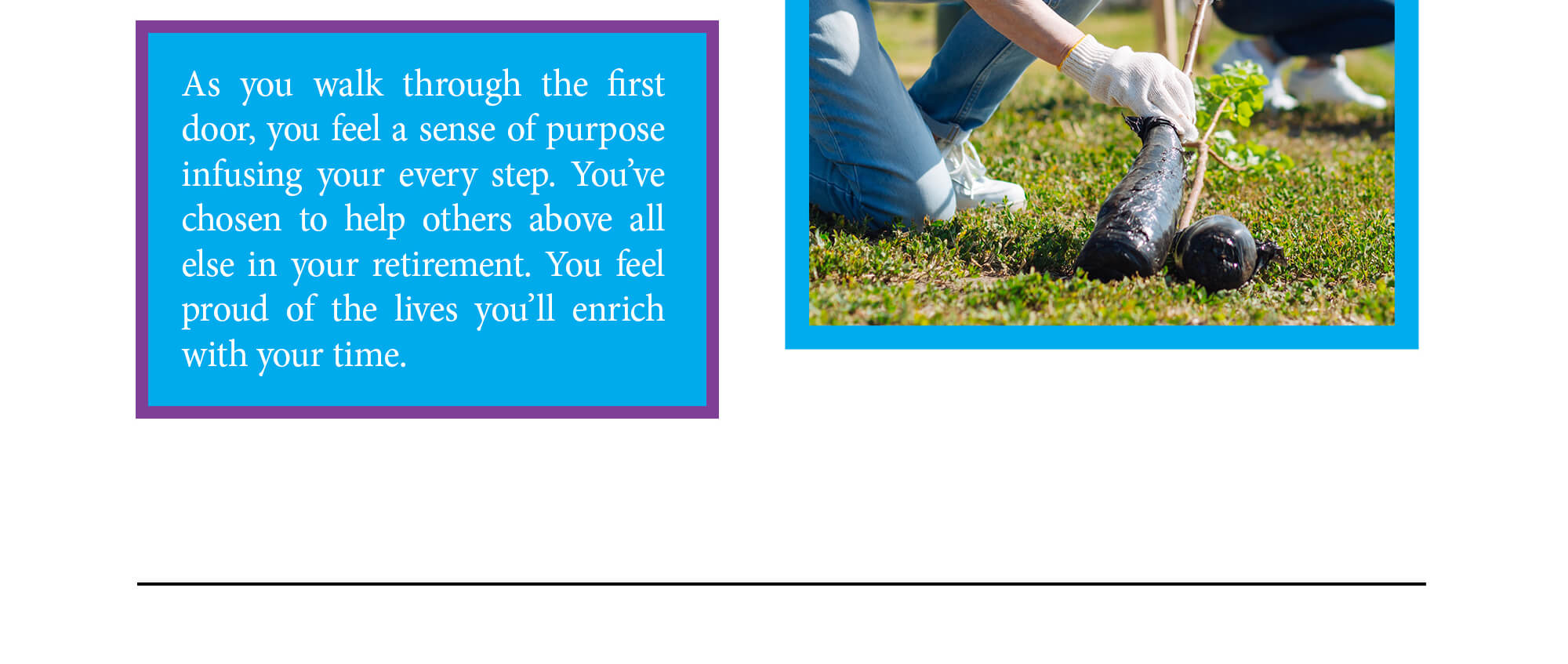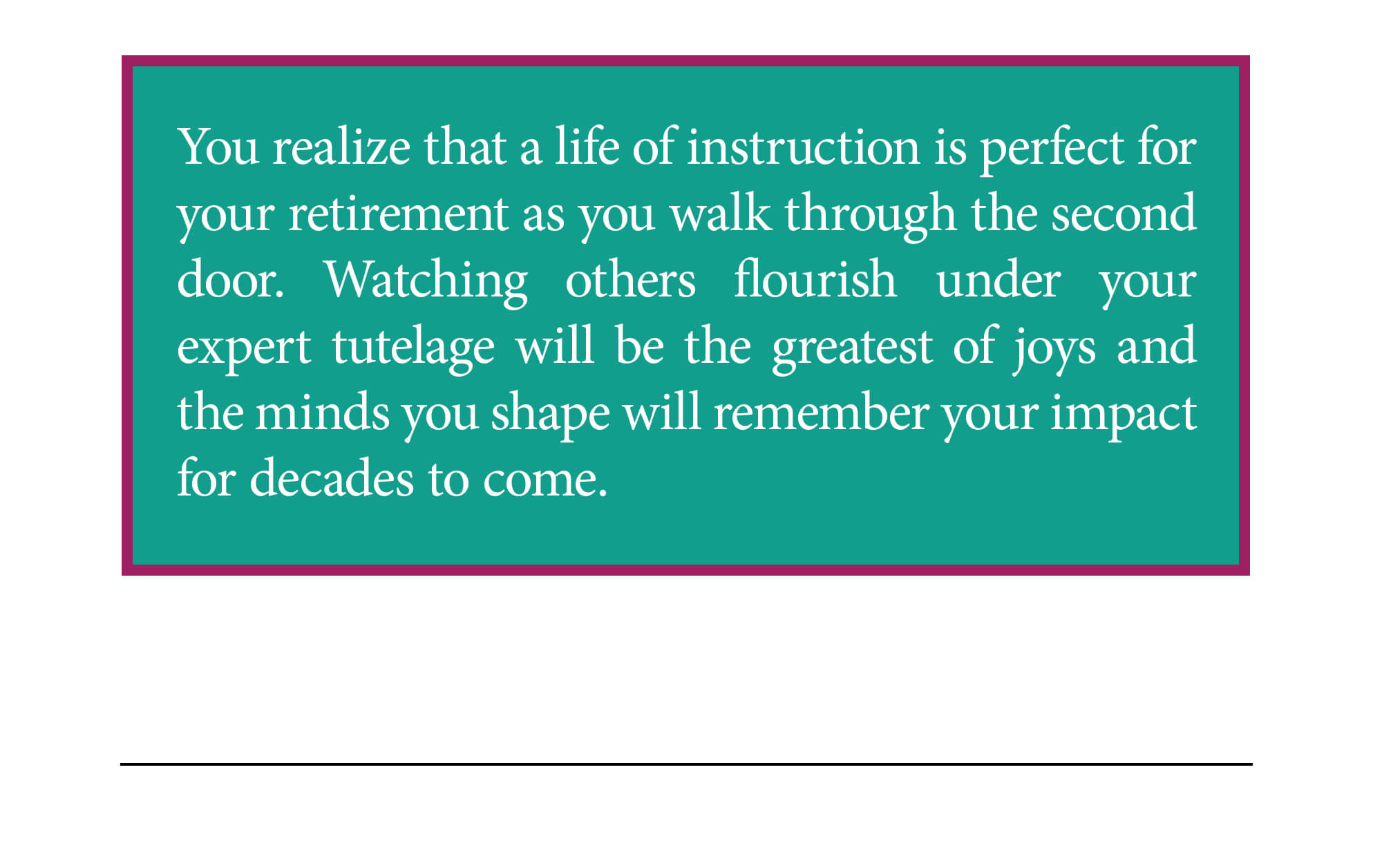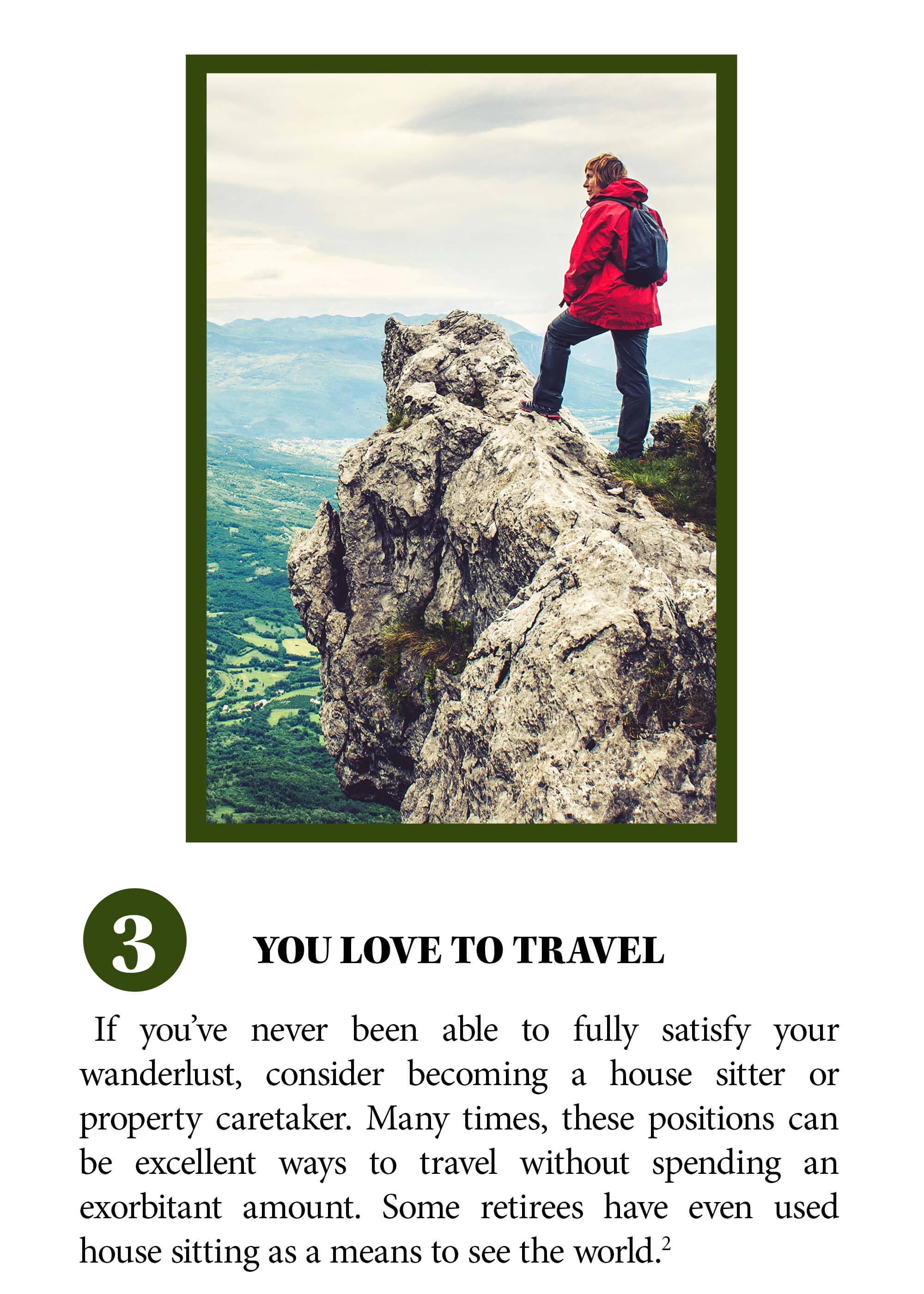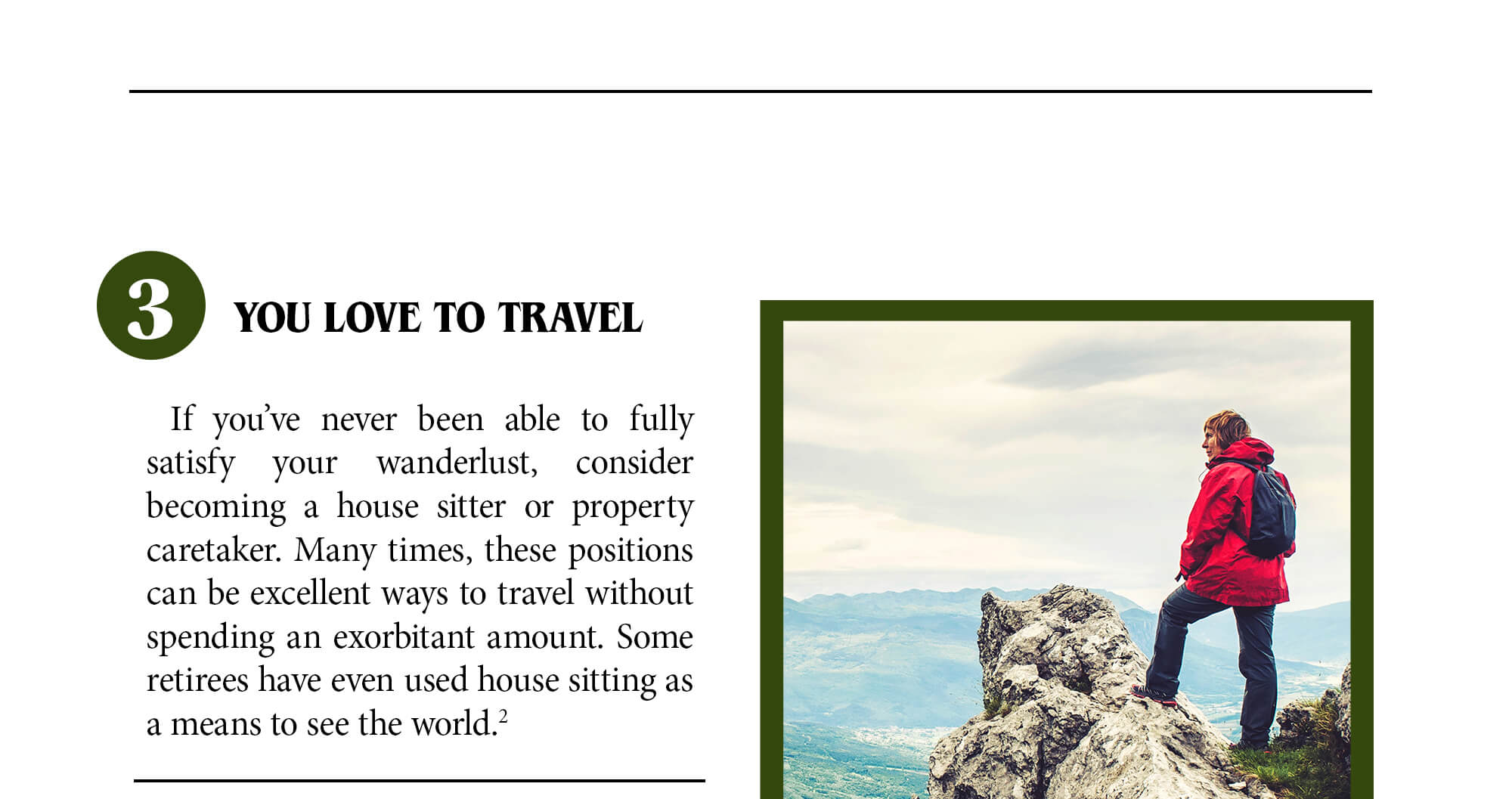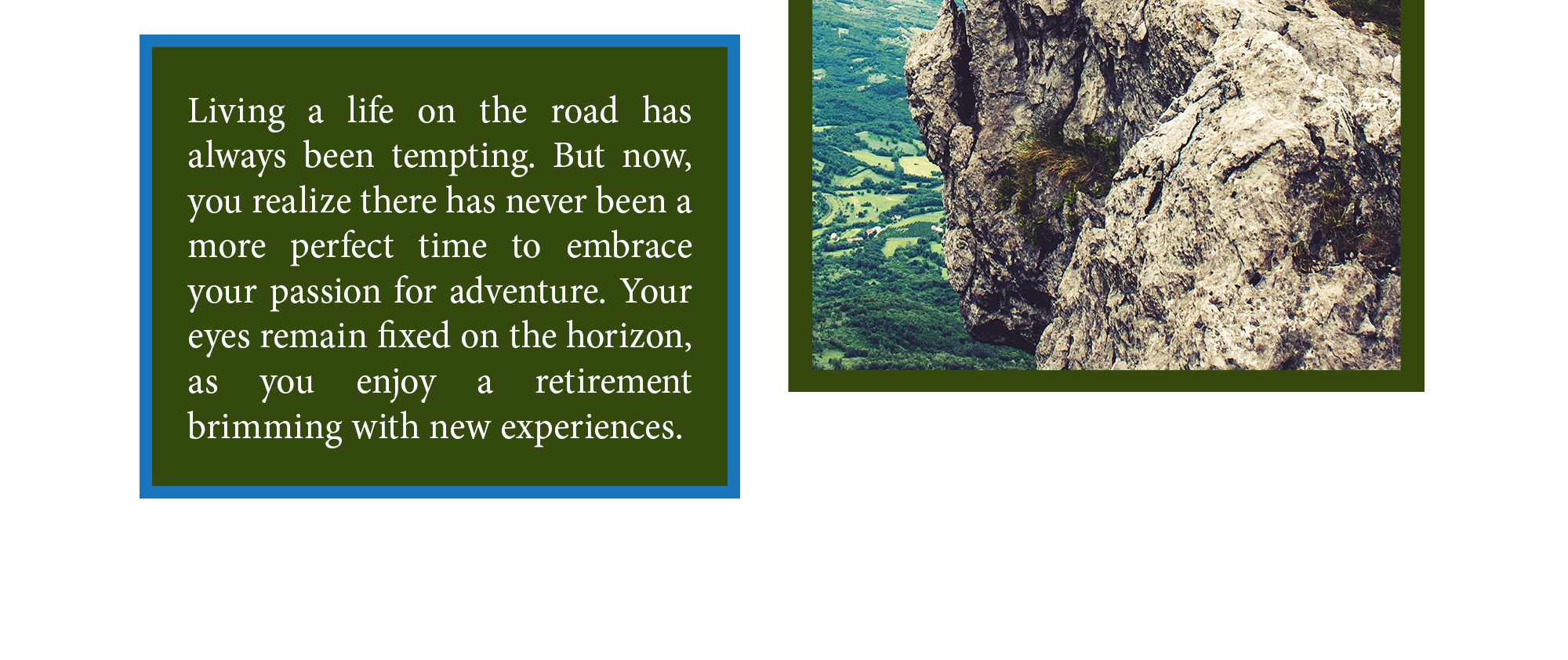 Related Content
Help your college-bound child explore scholarships, grants, and more with this article on paying for higher education.
Roth 401(k) plans combine features of traditional 401(k) plans with those of a Roth IRA.
Procrastination can be costly. When you get a late start, it may be difficult to make up for lost time.