A Meal for All Generations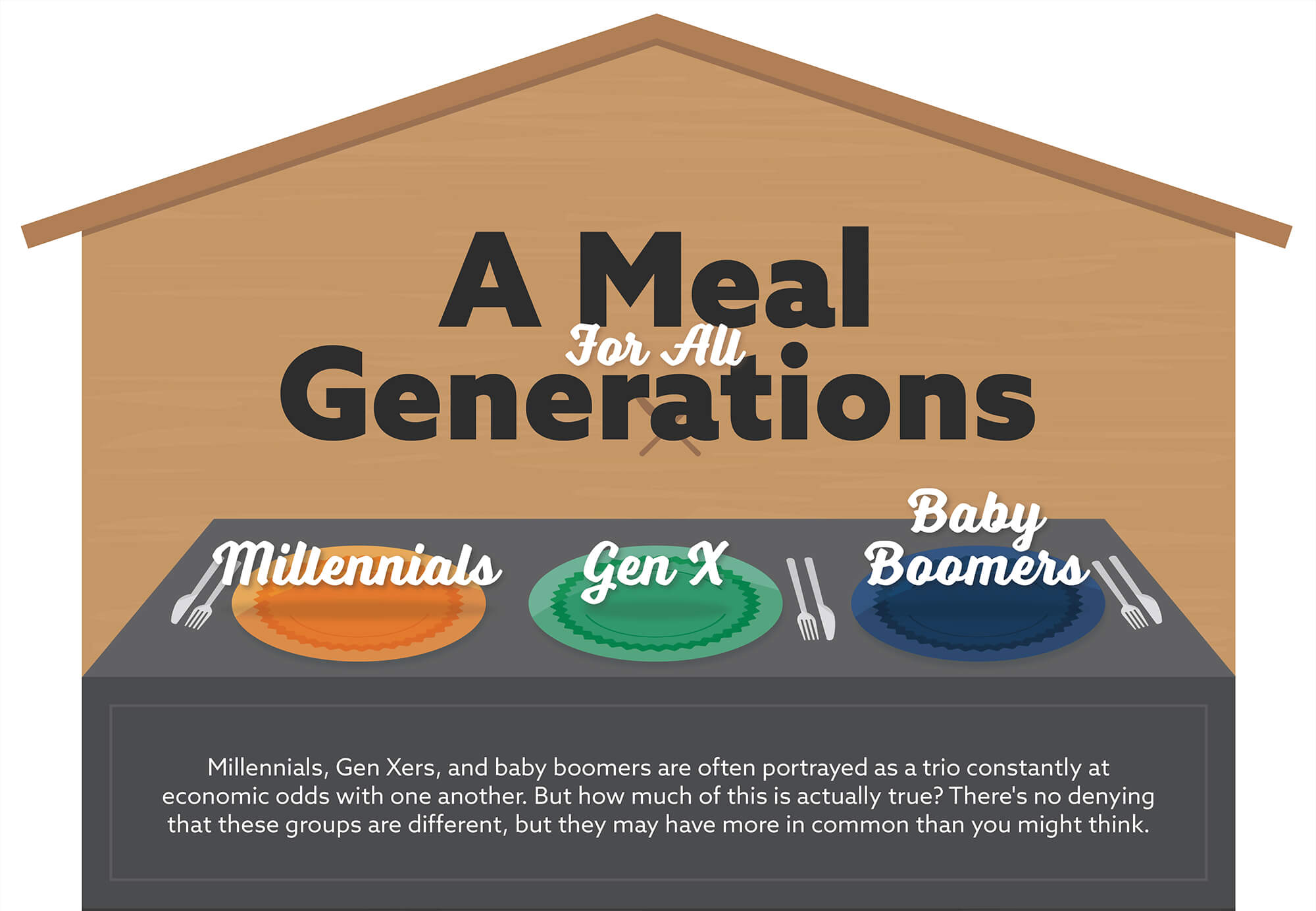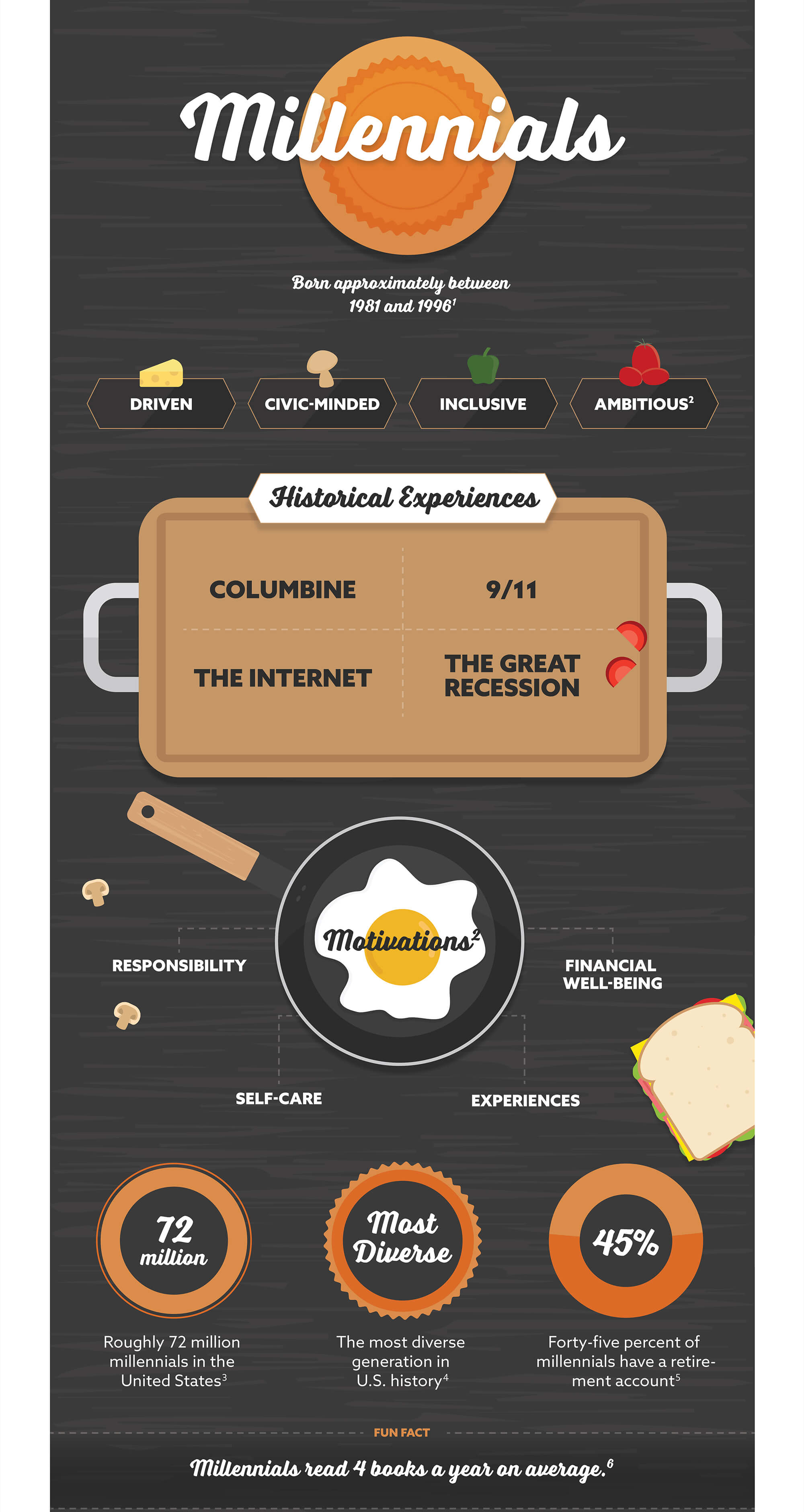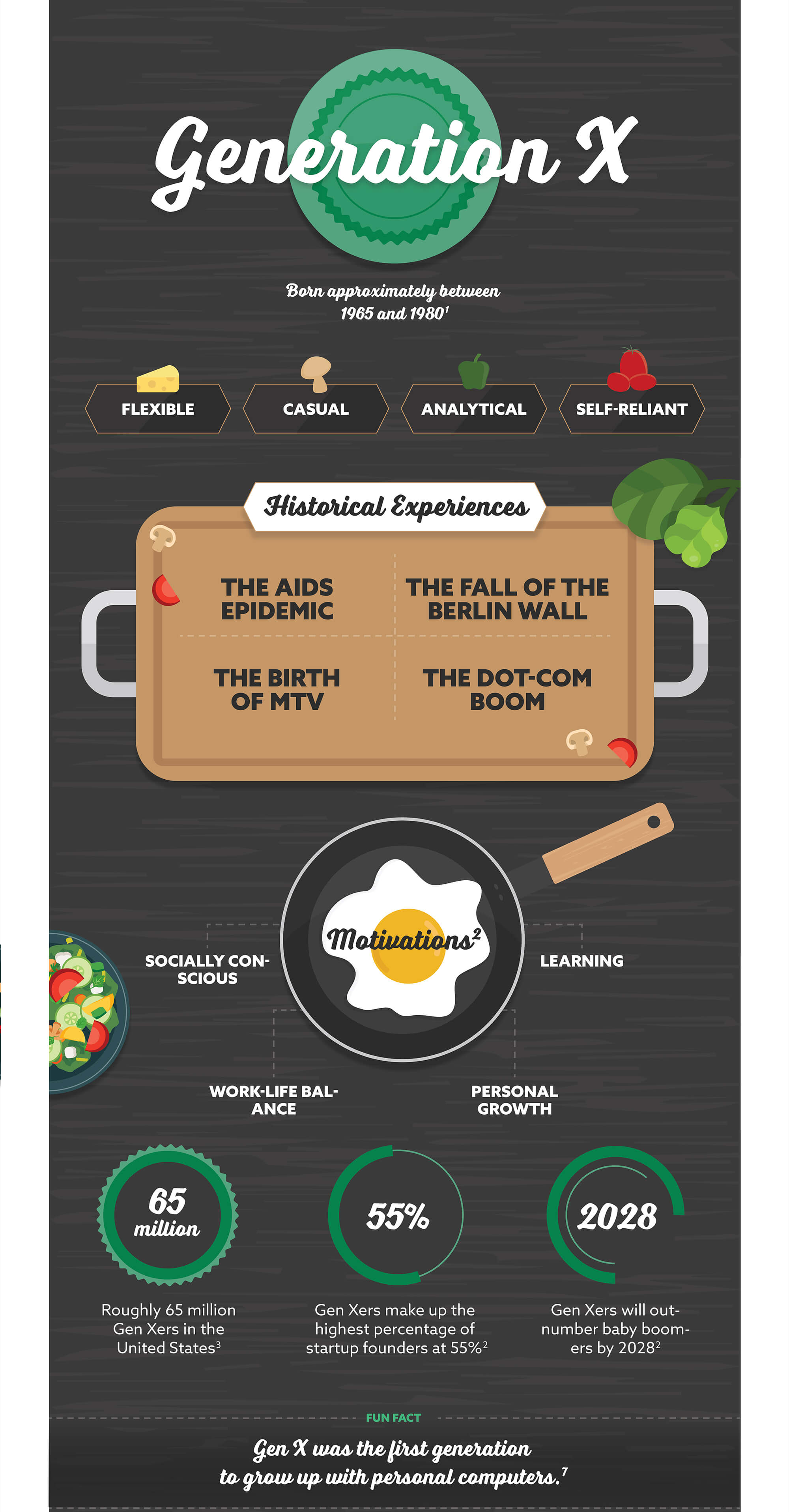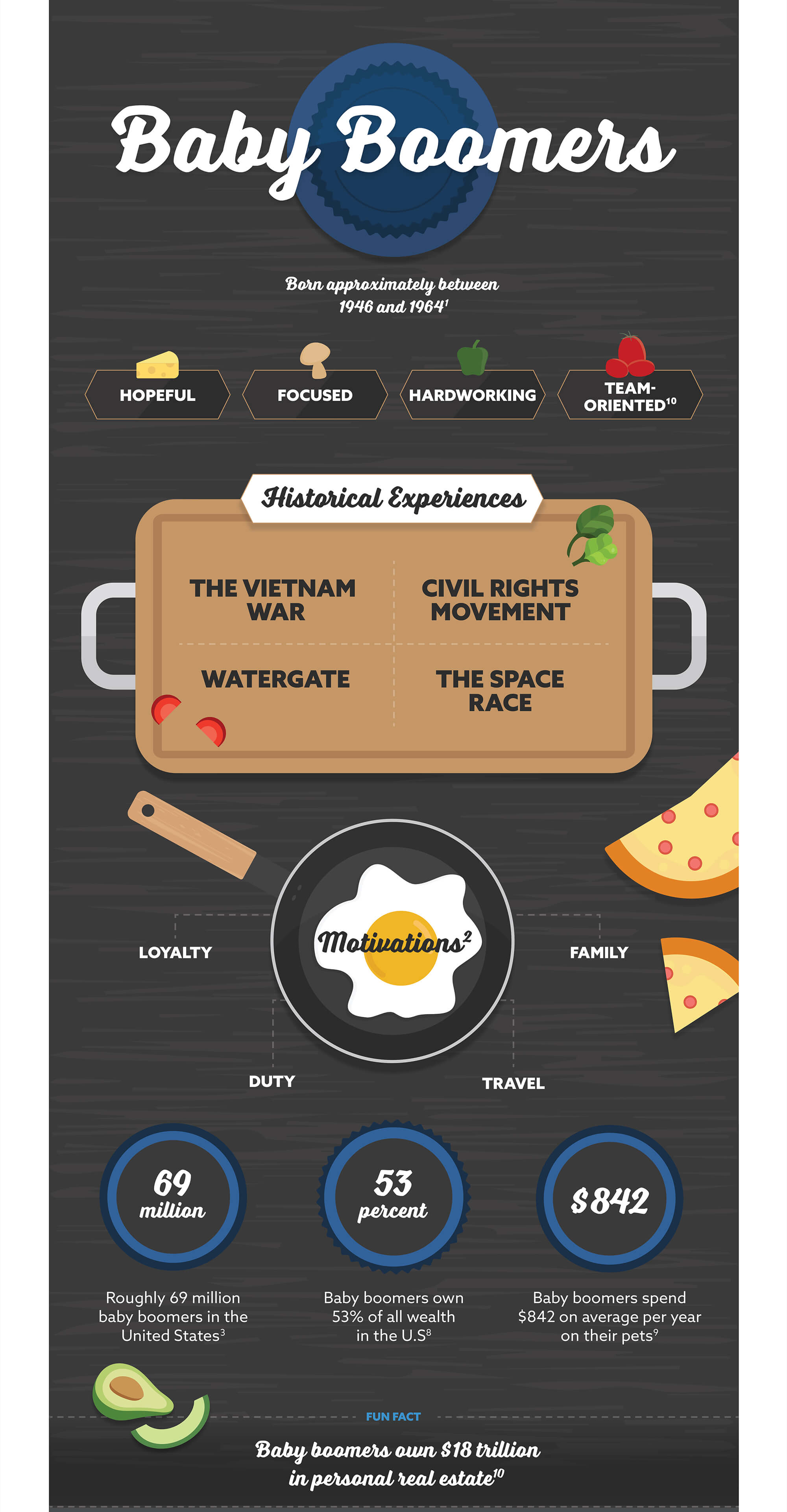 Related Content
A growing number of Americans are pushing back the age at which they plan to retire. Or deciding not to retire at all.
Most women don't shy away from the day-to-day financial decisions, but some may be leaving their future to chance.
This calculator can help you estimate how much you may need to save for retirement.