How to Conquer the World - 5 Financial Strategies for Savvy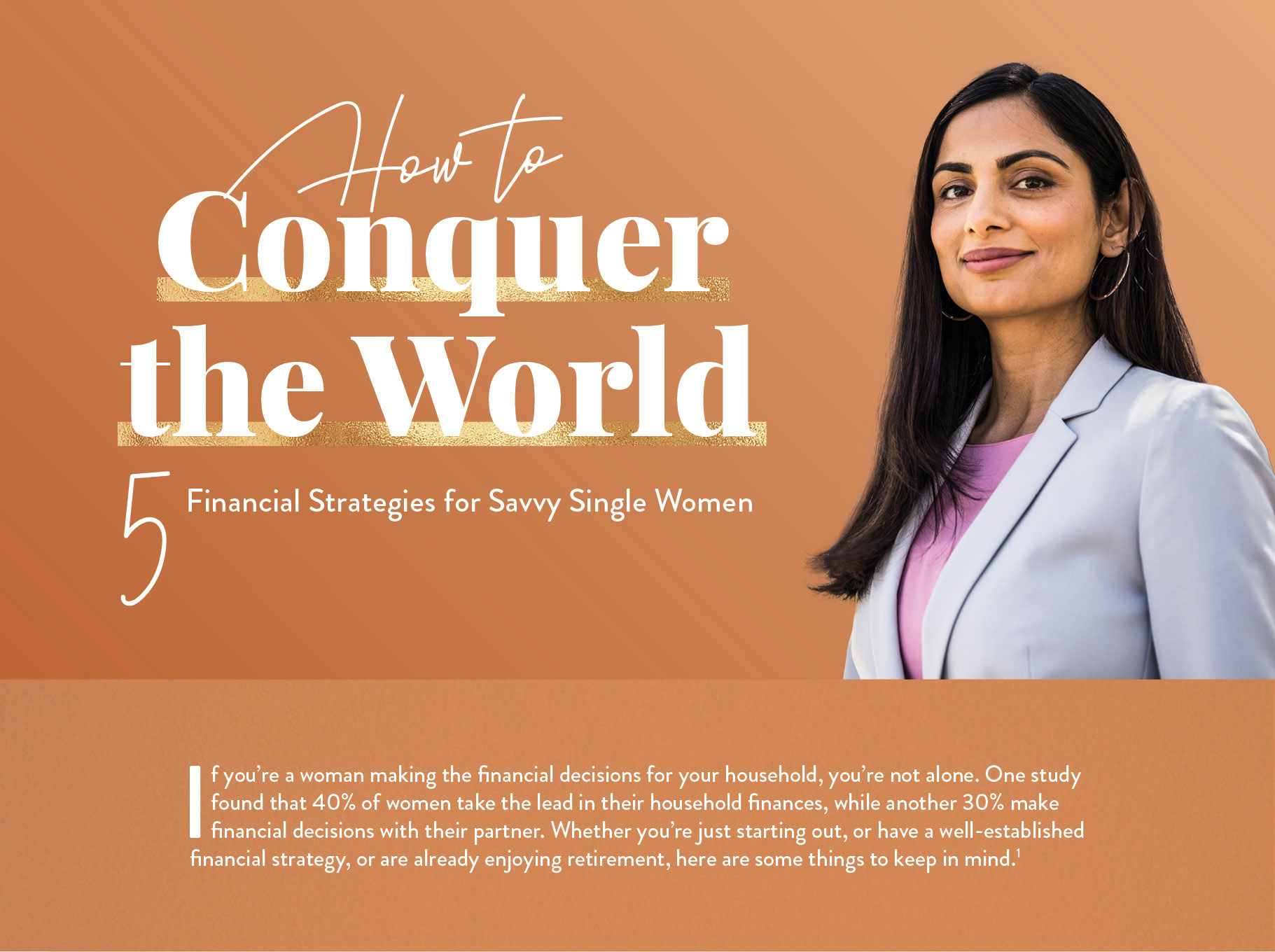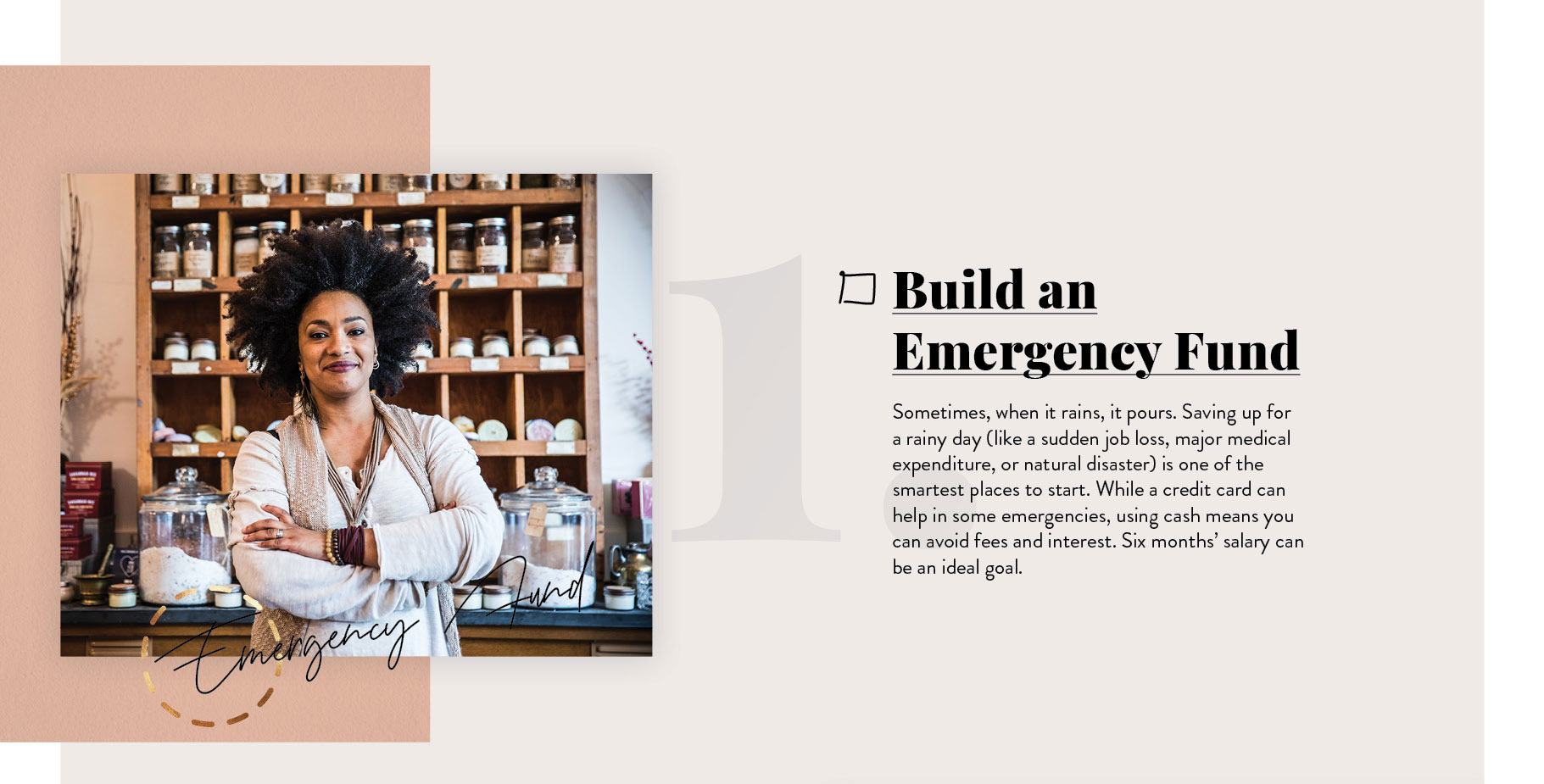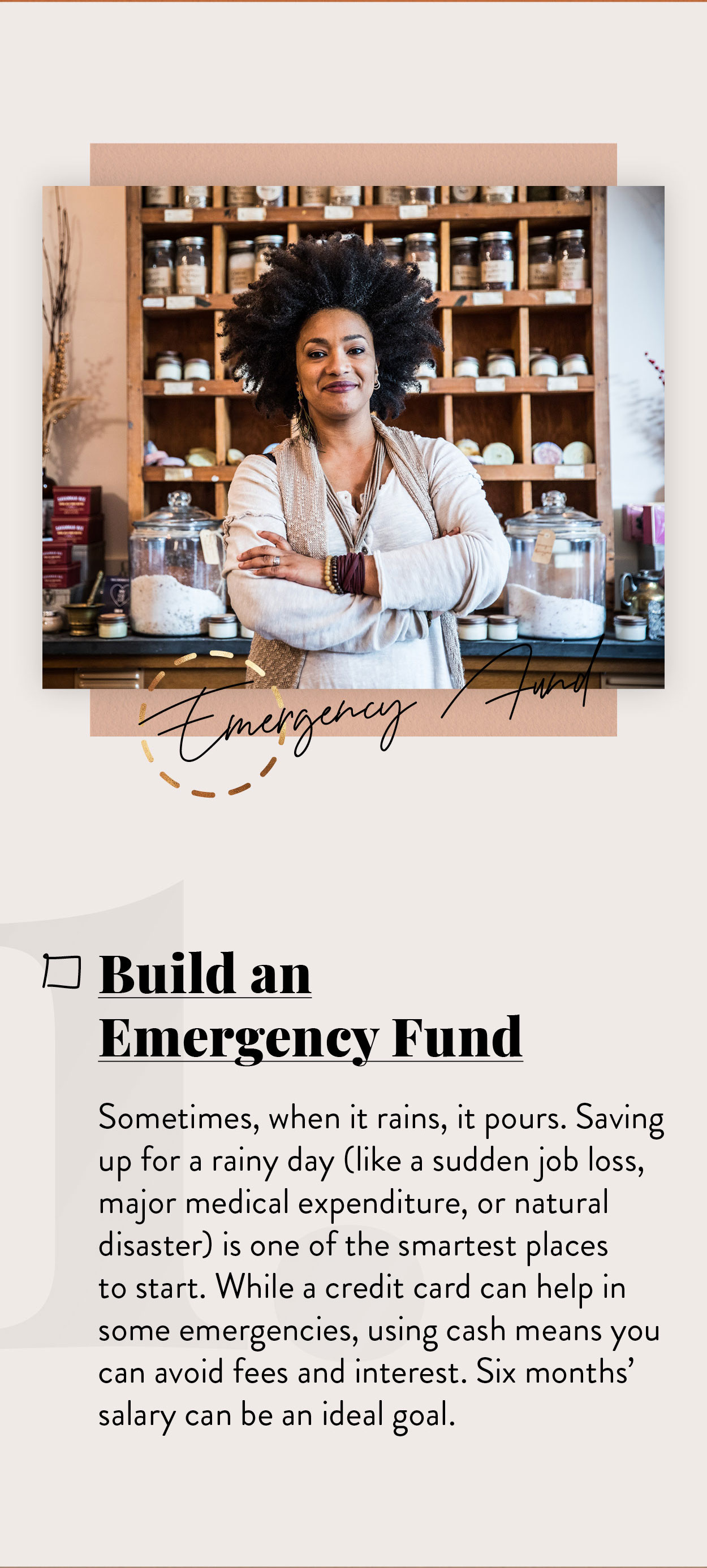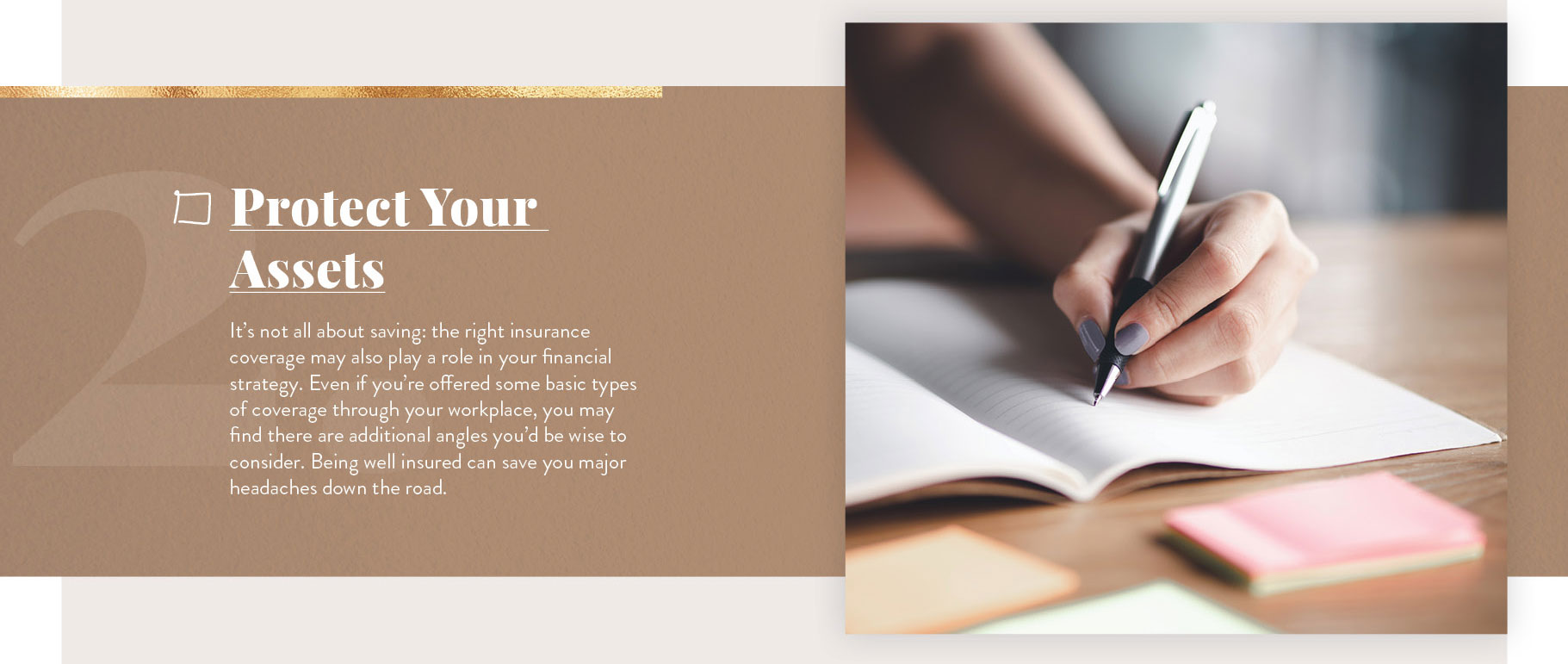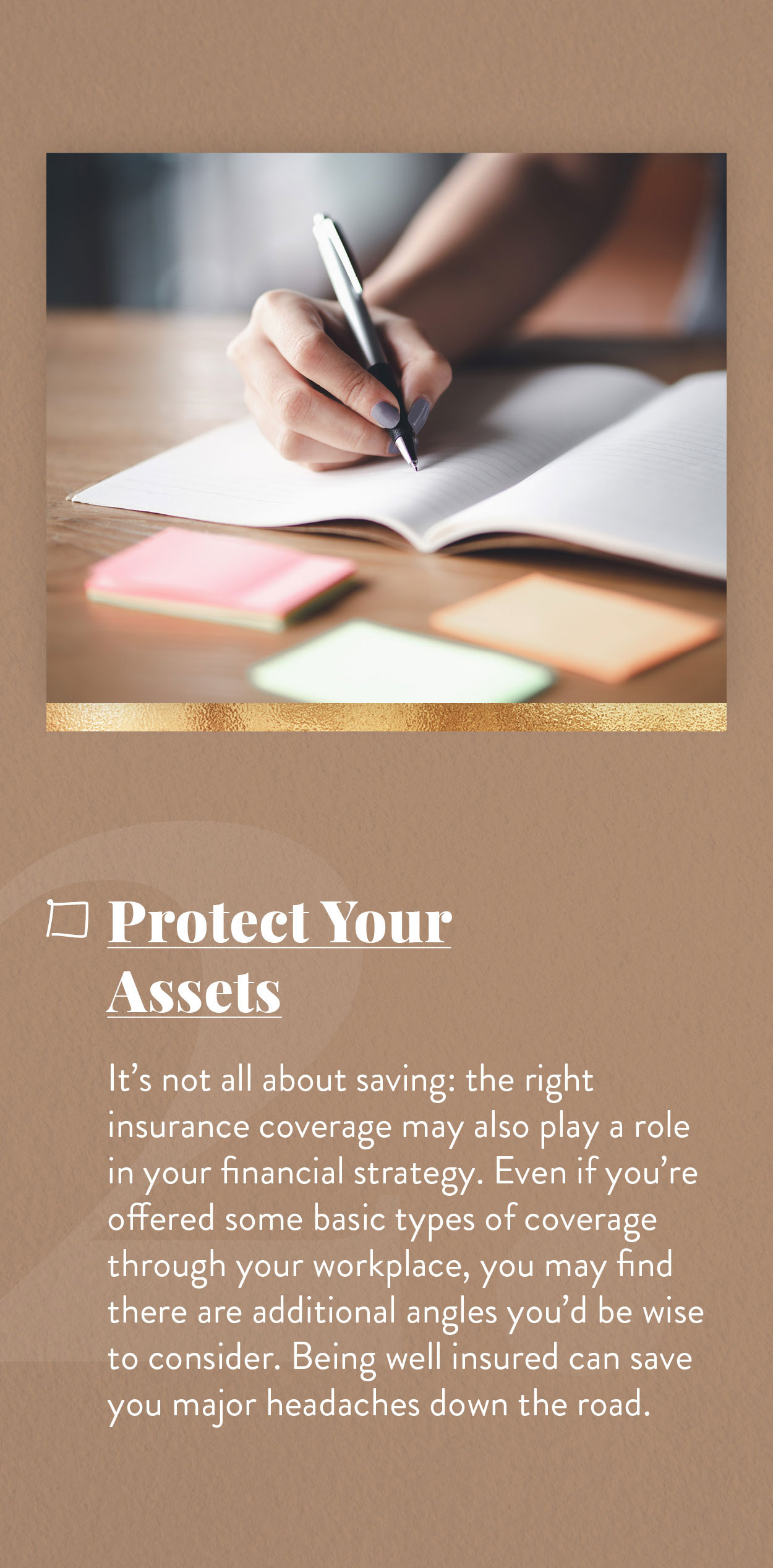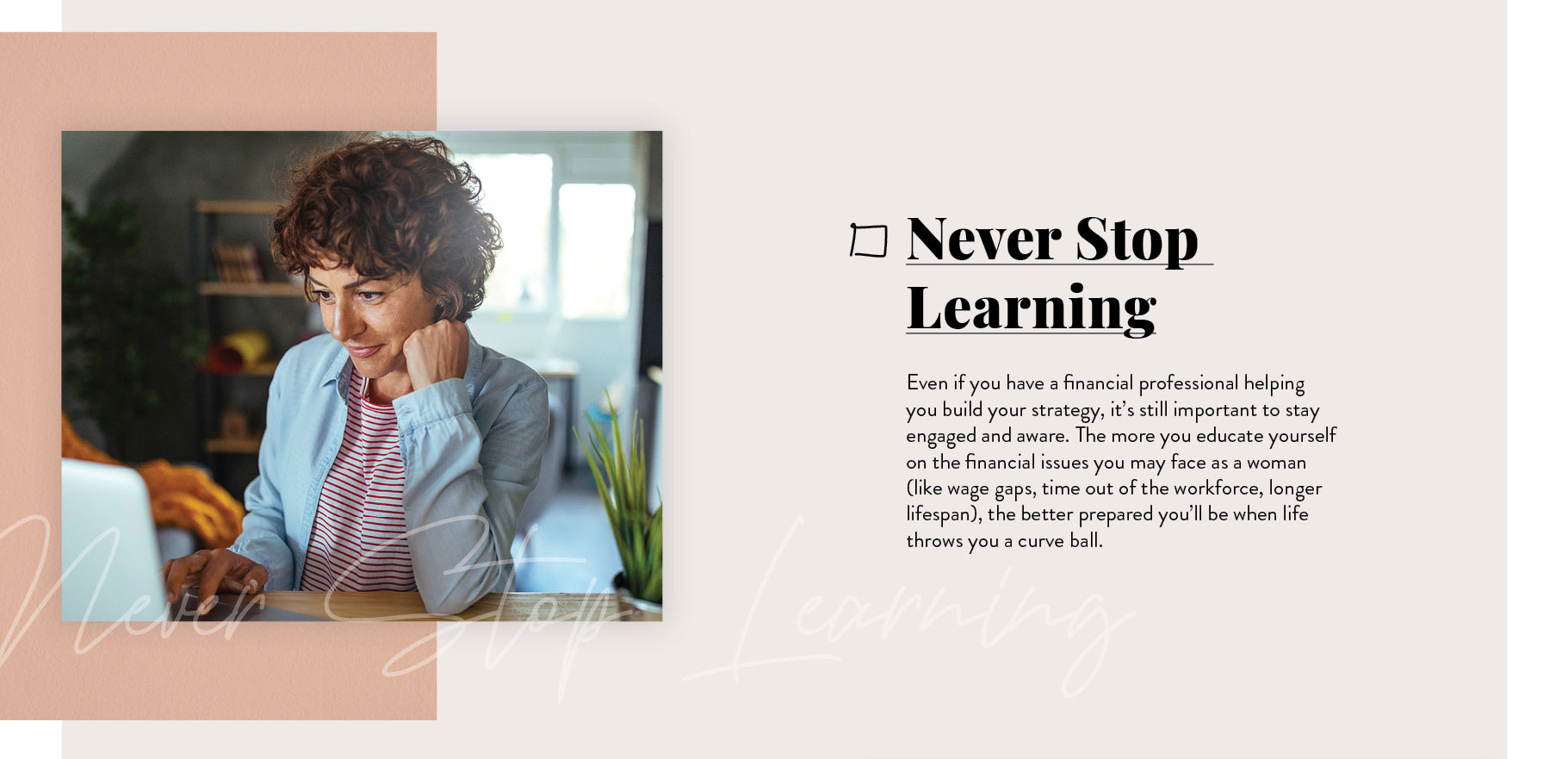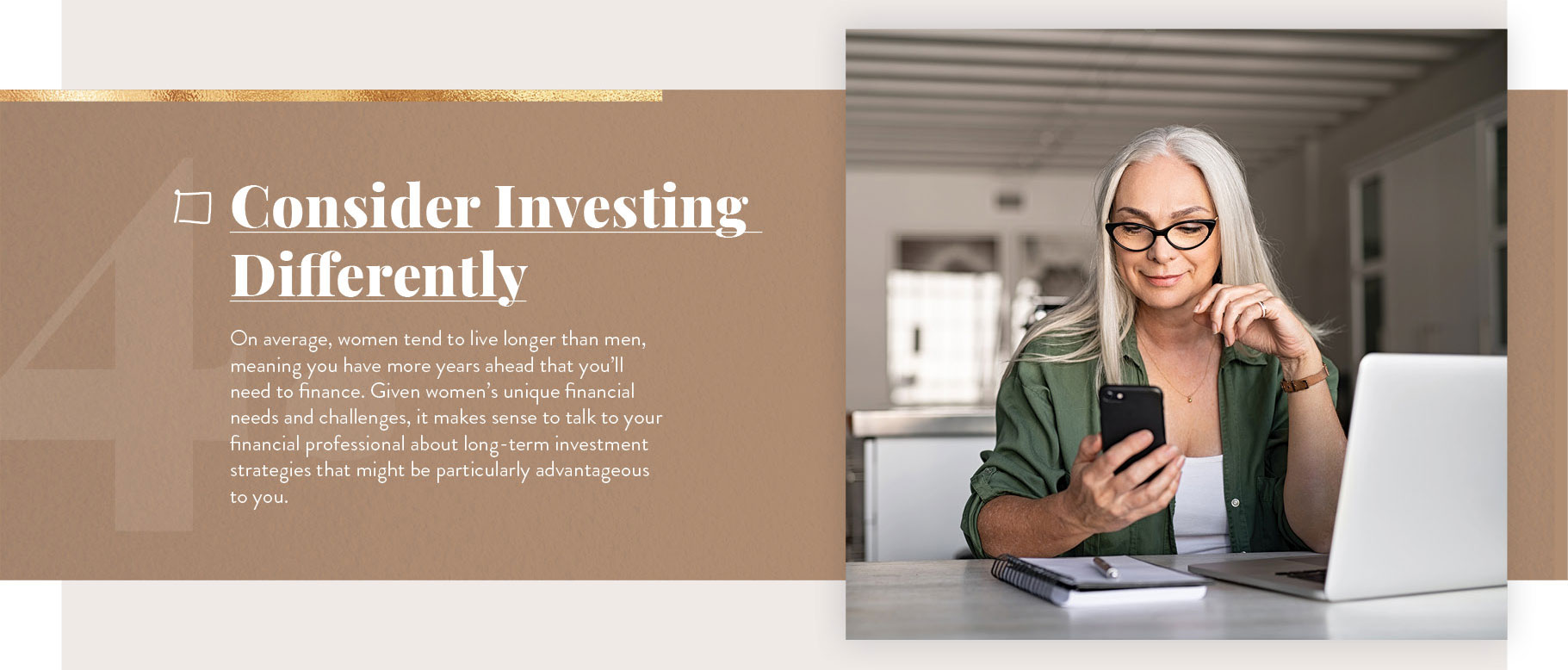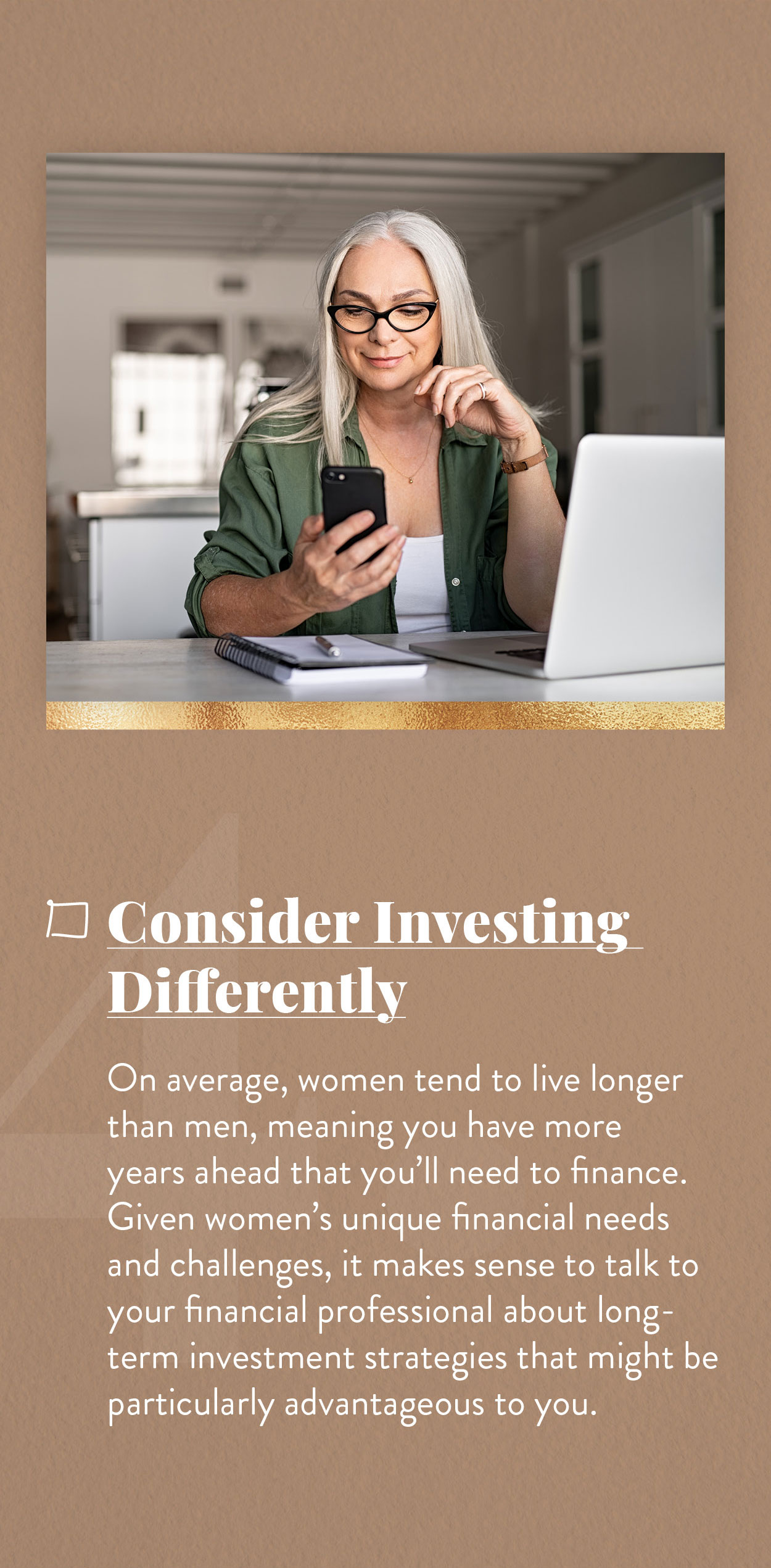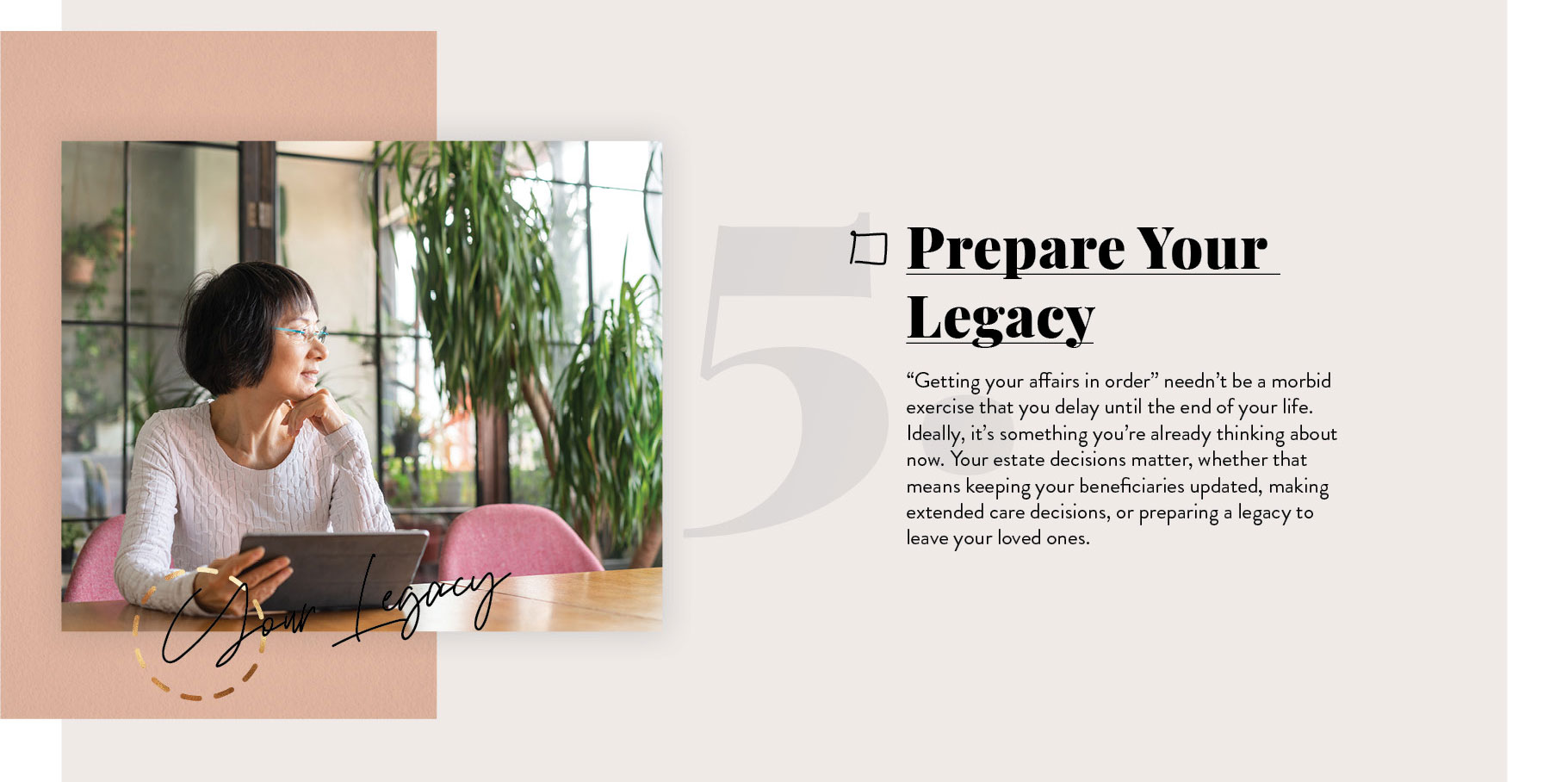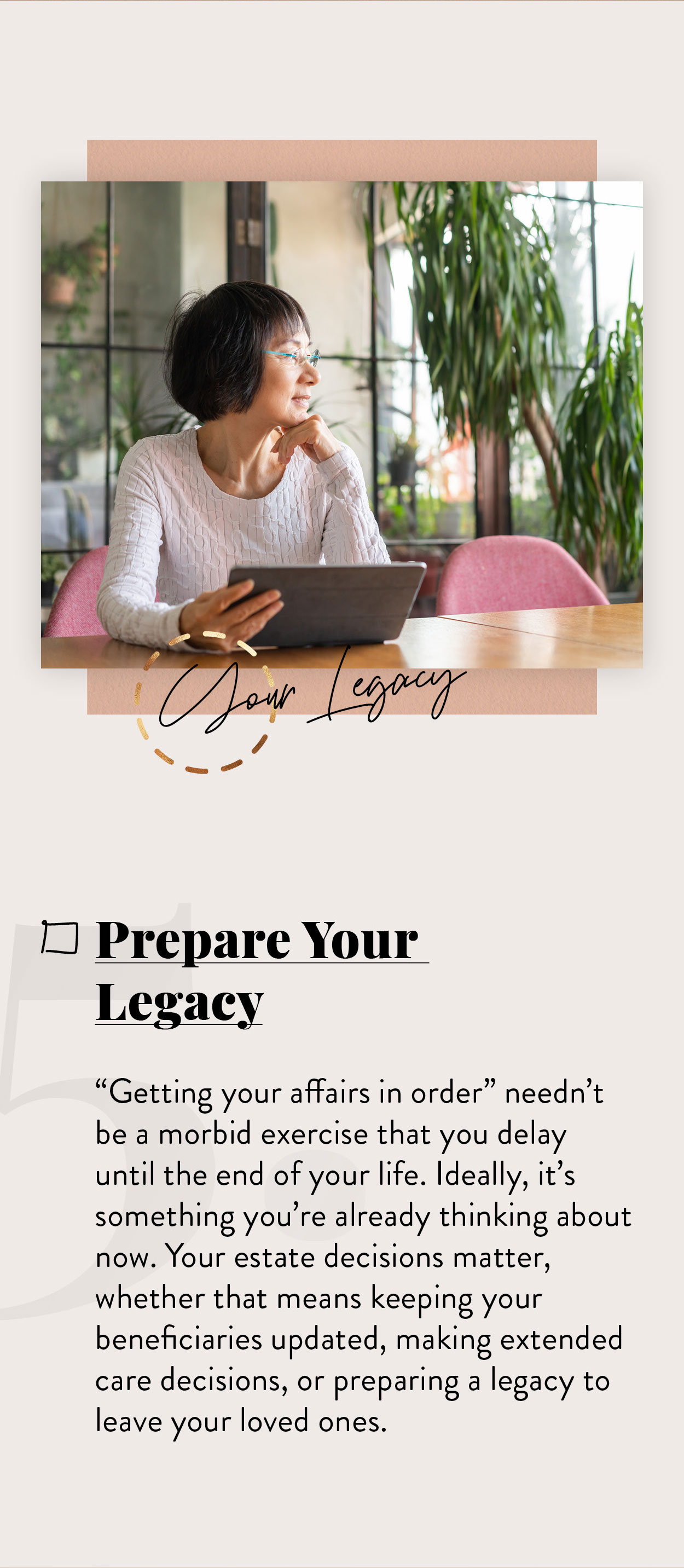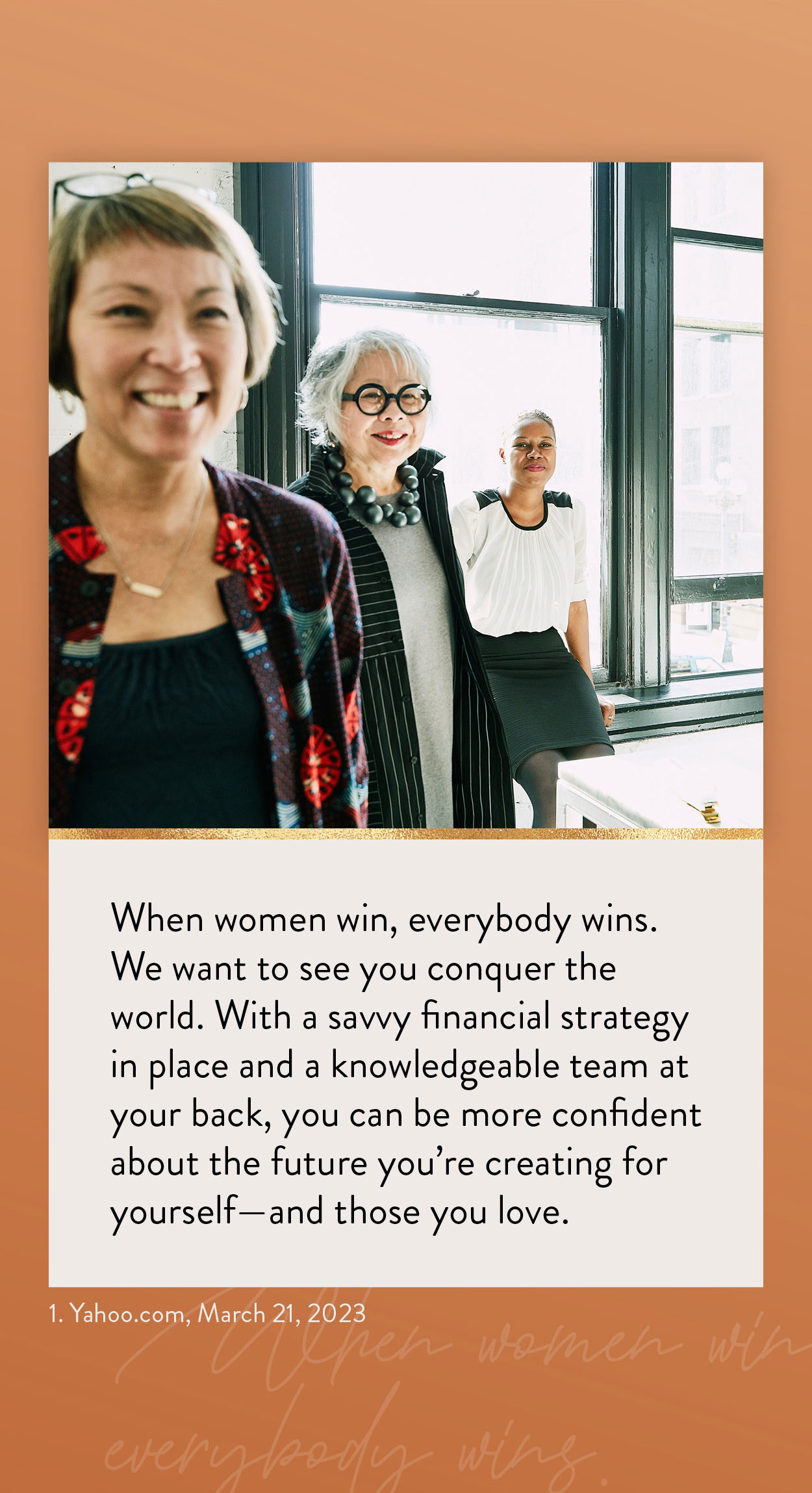 Related Content
While you're exploring the new opportunities the next phase in your life offers, these shocking facts add a healthy dose of reality to your retirement planning.
A four-step framework for building a personal legacy.
Help your college-bound child explore scholarships, grants, and more with this article on paying for higher education.